NUEVO VIDEO DE 'THE OUTSIDE' DE LOS TWENTY ONE PILOTS
Escrito por: Teffa Ortiz
Publicado: 17 Dec 2021 5:36:36 PM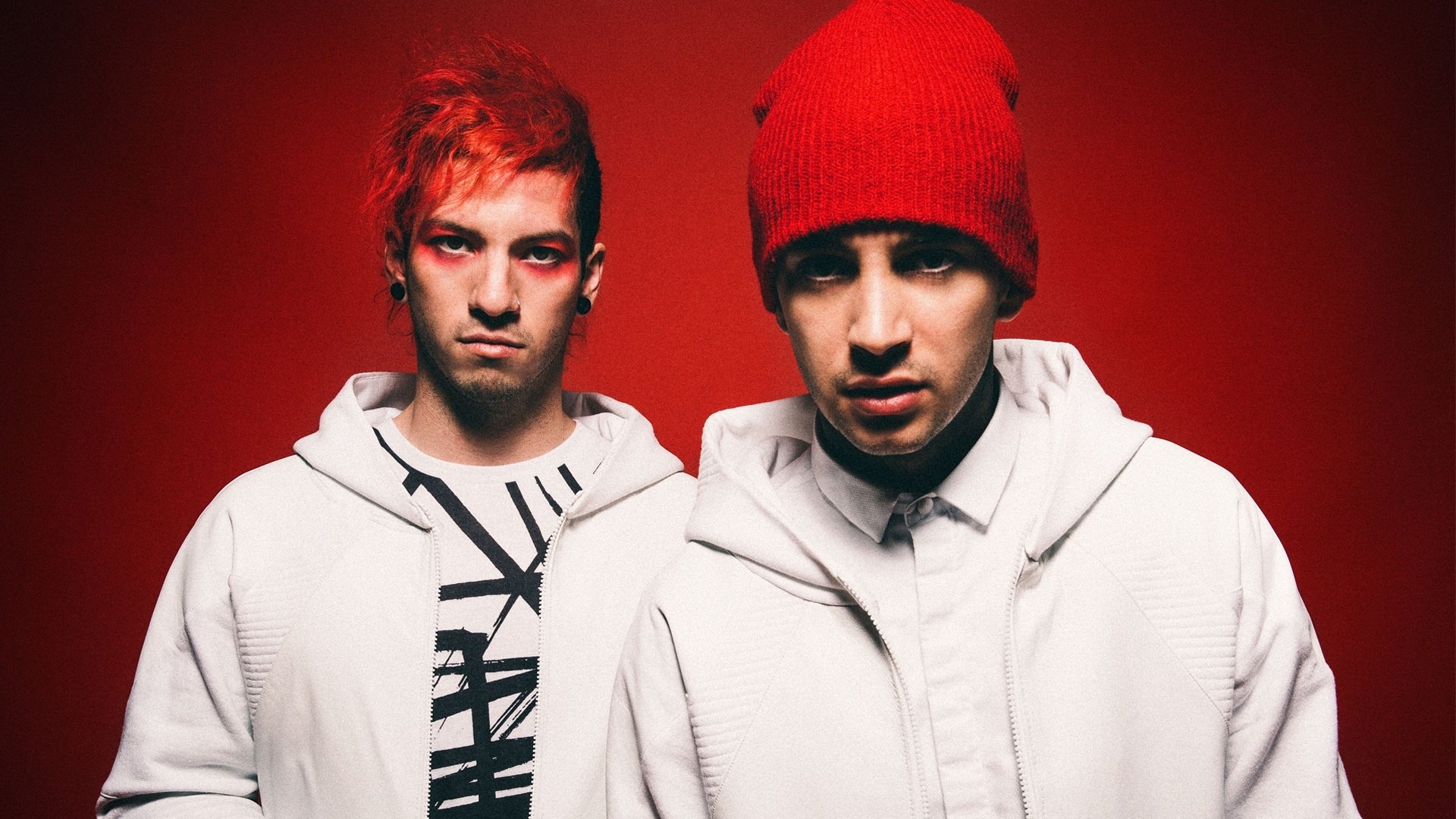 Twenty one Pilots estrena su álbum Scaled and Icy y el encontramos "The Outside".
Durante su presentación en el Corona Capital 2021 en mexico, los Twenty One Pilots grabaron un video musical para "The Outside", una de las canciones que aparecen en su más reciente material discográfico: "Scaled and Icy". A través de sus redes sociales, la banda mencionó que la idea es filmar un videoclip musical en forma, con producción, una historia y todo lo demás, pero decidieron lanzar esta versión para que vean cómo se vivió su regreso a los escenarios.

Por ahora, los planes de Twenty One Pilots son promocionar Scaled and Icy en gran parte del mundo (porque ya tienen varias fechas confirmadas en Estados Unidos y Europa).