THE WEEKND COMPARTE SU SHOW COMPLETO DE COACHELLA 2022
Escrito por: Teffa Ortiz
Publicado: 23 May 2022 7:32:32 AM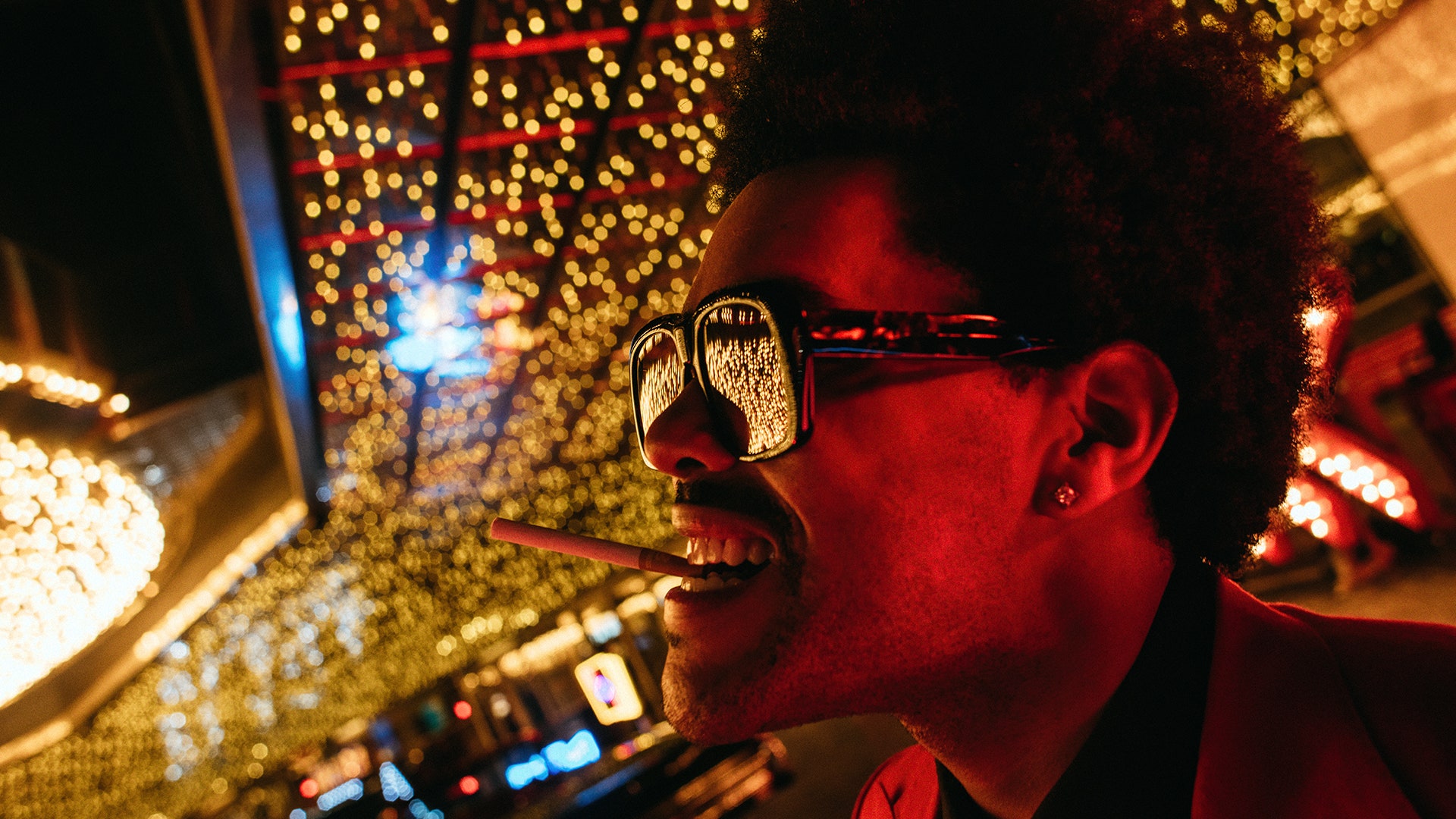 El artista ha publicado su show completo en YouTube.
The Weeknd publicó su show completo de Coachella 2022 (donde fue el cabecilla de cartel) en YouTube. Concierto que realizó el segundo fin de semana del legendario festival.
Y es que el artista fue el encargado de encabezar el cartel del festival hecho en el desierto junto a Swedish House Mafia. (Reemplazando a Kanye West).
The Weeknd cantó por primera vez sus nuevas canciones de Dawn FM. En el video se puede ver a The Weeknd interpretando una versión de la canción Hurricane de Kanye West. Esto junto a éxitos propios como The Hills, Heartless, Party Monster y Blinding Lights.
Asimismo, el set del artista incluyó una versión de Crew Love de Drake y Or Nah de Ty Dolla $igns, y Low Life de Future.
A continuación, te dejamos la lista de canciones completa del recital de The Weeknd en el segundo fin de semana de Coachella 2022 :
'Sacrifice'
'How Do I Make You Love Me?'
'Can't Feel My Face'
'Blinding Lights'
'Hurricane' (Cover de Kanye West)
'The Hills'
'Party Monster'
'Heartless'
'Low Life' (Cover de Future)
'Or Nah' (Cover de Ty Dolla $ign)
'Often'
'Crew Love' (Cover de Drake)
'Starboy'
'Out of Time'
'I Feel It Coming'
'Save Your Tears'
'Blinding Lights'
'Moth to a Flame' (Cover con Swedish House Mafia)